Briggs & Stratton 699374 OEM Fuel Tank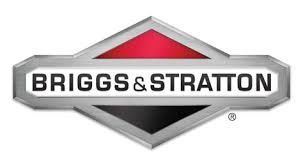 Briggs & Stratton 699374 OEM Fuel Tank

FOR A LIMITED TIME THIS WEEK ONLY!


1 New Briggs & Stratton 699374 Fuel Tank
Fast Free Shipping!
BRIGGS TANK FUEL Briggs & Stratton 699374 Genuine Briggs & Stratton Fuel Tank Replacement New OEM Part Replaces Old Briggs # 693377, 495224, 494213, 499618 Please check your Owners manual for correct application and fit. This is the part description from the Original Equipment Manufacturer (OEM).








































Inventory Tags
briggs and stratton 699374
briggs 699374
gtin 00024847062205
upc 024847062205
Reviews