ECHO A409001222 FLYWHEEL & KEY PIN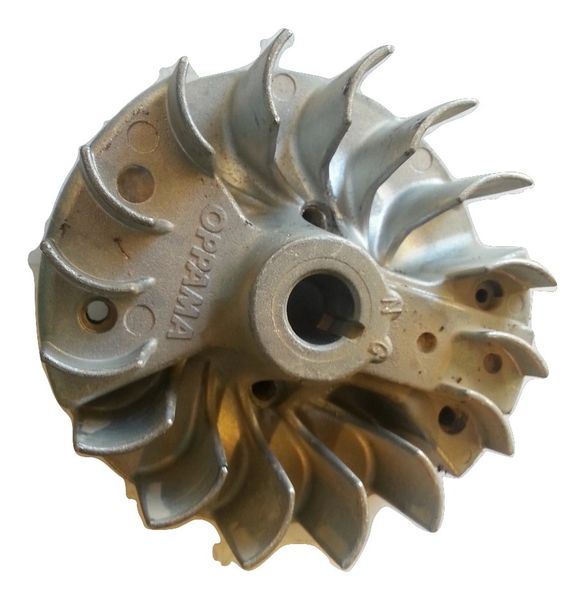 ECHO A409001222 FLYWHEEL & KEY PIN
1 USED LIKE NEW ECHO A409001222 FLYWHEEL & KEY PIN

FAST FREE SHIPPING!
FANTASTIC PRICE WITH FREE SHIPPING!
Echo OEM Trimmer Flywheel A409001222 A409001221 SRM-266S SRM-265
The Part You Need For Half The Price! ONLY 1 IN STOCK!

BACKED BY ARE 90 DAY USED PARTS WARRANTY! Guaranteed To Work Perfectly

CHECK YOUR PART CLOSELY WITH IMAGES TO MAKE SURE IT FITS.
tags
draw1

echo A409001222
Reviews