Garden Accents: 1.5 qt Decorative Pearl Stones Case Pack 8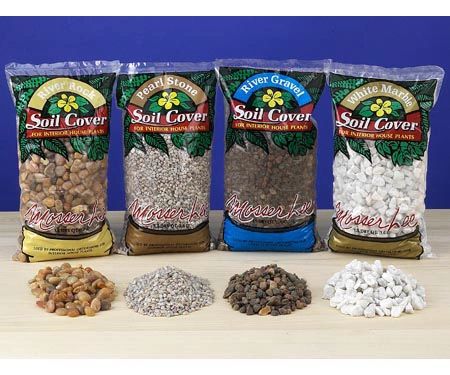 Garden Accents: 1.5 qt Decorative Pearl Stones Case Pack 8
Decorative Soil Covers add a final touch of beauty and protection to all potted plants, terrariums and indoor gardens.
Protects soil and retains moisture
Adds color, texture and variety to houseplants of all kinds
Size: 1.5 qt. bag - pearl stone
Color: Pearl
"" Case Pack 8
Please note: If there is a color/size/type option, the option closest to the image will be shipped (Or you may receive a random color/size/type).
Reviews