Garden Care: 16 oz. Gilmour Duster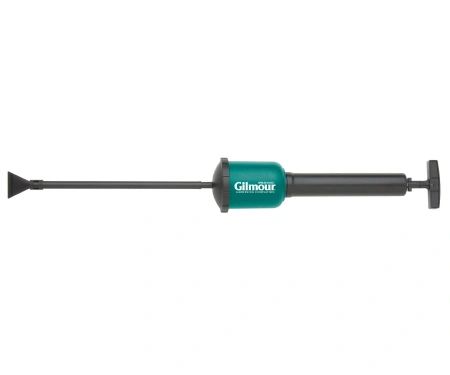 Garden Care: 16 oz. Gilmour Duster
Applies up to 1 lb. of dust. Poly duster, features an extra-long tube with deflector, will not dent or corrode.
Fast-working, large diameter pump
Extra-large opening for easy fill and cleaning
Size: 16 Oz.
Color: Green
"" Sold Individually
Please note: If there is a color/size/type option, the option closest to the image will be shipped (Or you may receive a random color/size/type).
Reviews