Garden Tools: 8.3"" Standard Pruner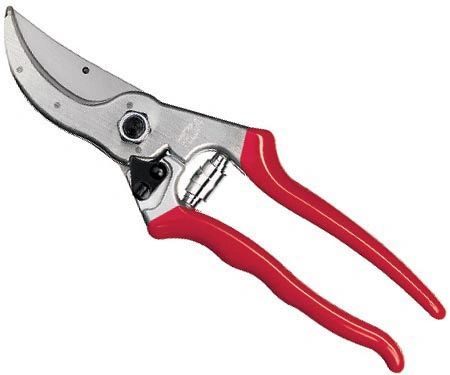 Garden Tools: 8.3"" Standard Pruner
Classic bypass pruner that is recommended for occasional use or garden maintenance. Forged aluminum alloy handles, blade with wire-cutting notch, sap groove, bolt and nut for aligning the blade.
"" Sold Individually
Please note: If there is a color/size/type option, the option closest to the image will be shipped (Or you may receive a random color/size/type).
Reviews