Garden Tools: Felco No. F5 Classic Model Pruner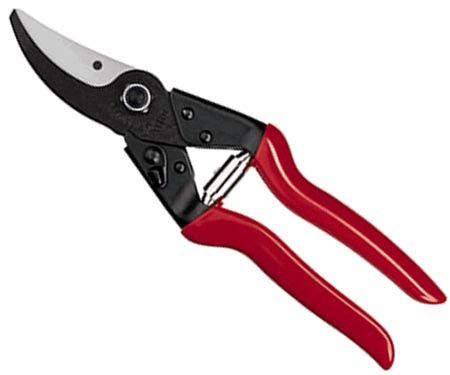 Garden Tools: Felco No. F5 Classic Model Pruner
Classic basic bypass pruner is recommended for occasional use or garden maintenance. Pressed steel handles, tapered blade, bolt and nut for aligning the blade.
Size: 8.9"""" L, 10.9 oz.
"" Sold Individually
Please note: If there is a color/size/type option, the option closest to the image will be shipped (Or you may receive a random color/size/type).
Reviews