Kawasaki 11029-7015 Air & Pre Filter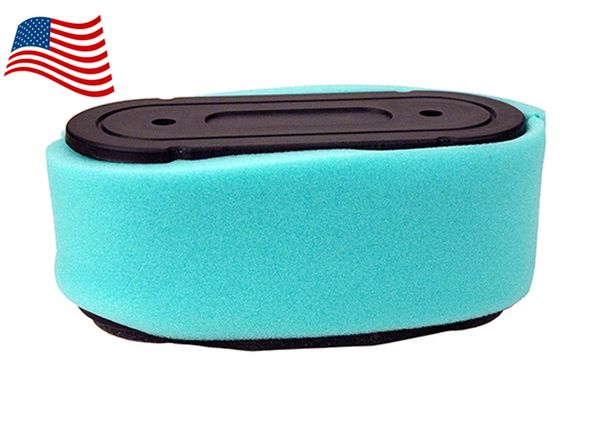 Kawasaki 11029-7015 Air & Pre Filter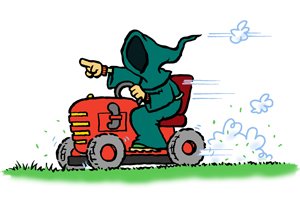 Fast N Free Shipping!

Replaces
Kawasaki 11029-7015 Air & Pre Filter


ALSO REPLACES:

ARIENS: 21535900
ARIENS: 21536000
BOBCAT: 2722212
BOBCAT: 2722213
Cub Cadet: 798-00573
GRAVELY: 21535900
GRAVELY: 21536000
JOHN DEERE: M140295
JOHN DEERE: M150403
JOHN DEERE: M150949
KAWASAKI: 11013-7009
KAWASAKI: 11013-7010
KAWASAKI: 11013-7024
KAWASAKI: 11013-7027
KAWASAKI: 11029-7002
KAWASAKI: 11029-7012
KAWASAKI: 11029-7015

KAWASAKI: 490-200-0012
JOHN DEERE 647, 657, 667, 717A, 727A ZTrak mowers, GT245, GX255, GX335 and 335 lawn tractors
KAWASAKI FH601V-FH721V; for 19 thru 25 HP vertical shaft engines
NOTE: Check the appearance, size, shape of this item in our picture and compare with your original one before buying. Generally, we will send the same item as our picture shows. If You Are Not Sure If This Is The Right Part For You Equipment Email Us Your Model Number And Or Engine Number And We Will Look It Up For You.
Includes: 1 New Replacement Kawasaki 11029-7015 Air & Pre Filter.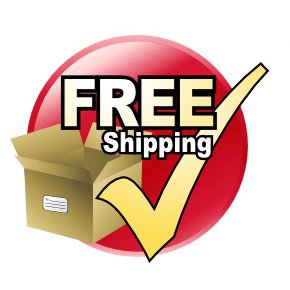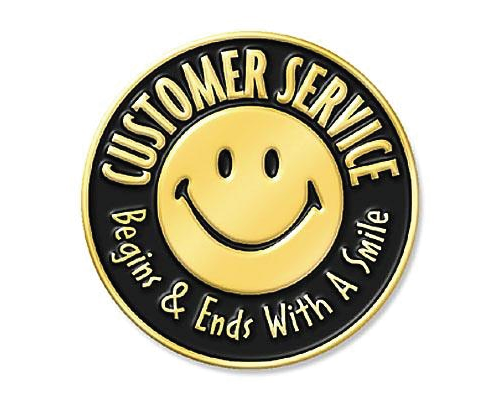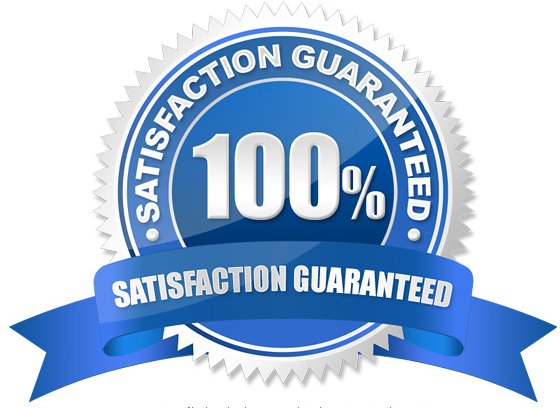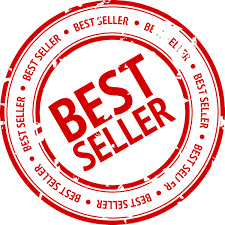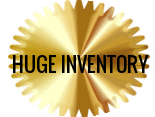 In House Experts: We Know Are Products

Kawasaki 11029-7015 Air And Pre Filter

11029-7015
$

29.95

New Available online
Reviews