Oregon 91PX044G Chamfer Chisel Saw Chain 3/8'', .050'',44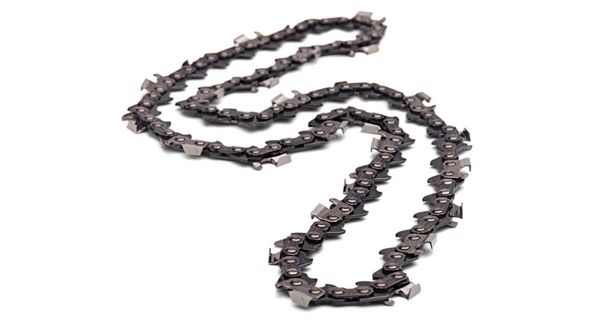 Oregon 91PX044G Chamfer Chisel Saw Chain 3/8'', .050'',44
1 New Oregon 91PX044G Chamfer Chisel Saw Chain 3/8'', .050'',44, Fast Free Shipping!

FANTASTIC PRICE WITH FREE SHIPPING!
91 PX is designed to incorporate the advantages of our
professional series chain in a consumer style, low-kickback sawchain. Ideal for occasional users, arborists and orchardists, 91PX utilizes a bumper drive link to achieve its low-kickback rating.
Ramp-shaped depth gauges help reduce kickback without affecting performance
Bumper Drive link delivers low-kickback performance
LubriLink™ tie straps help keep oil where it's needed – on the chain.
LubriWell® oil holes help carry oil around the full length of the guide bar's groove.
Chamfer Chisel™ cutters' twin cutting corners offer outstanding performance, durability and easy maintenance.
Vibe-Ban® chassis design reduces vibration 25% or more at the handles.





























































tags
Oregon 91PX044G
oregon 91px044g
UPC 036577526032
GTIN 0036577526032