The Trac Fishing Barometer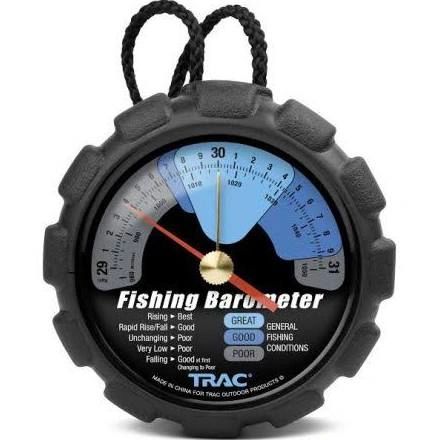 The Trac Fishing Barometer
FANTASTIC PRICE WITH FREE SHIPPING!
The TRAC Fishing Barometer gives you accurate pressure information for greater fishing success with an easy-to-read tool. The TRAC Fishing Barometer is easy to calibrate for local barometric pressure, features an adjustable pressure change indicator, and its color coded dial shows typical conditions for great, good, and poor fishing.
Includes: 1 New The Trac Fishing Barometer Free Shipping!
Reviews