Toro GTS 2 Cycle Model 47PD3 Flywheel 47PD3-235327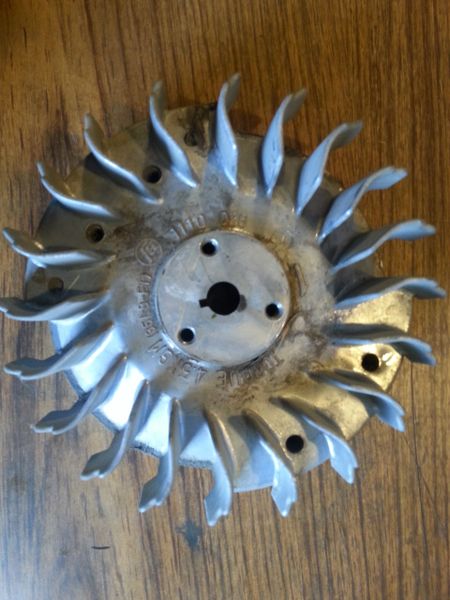 Toro GTS 2 Cycle Model 47PD3 Flywheel 47PD3-235327
1 Used Toro GTS 2 Cycle Model 47PD3 Flywheel 47PD3-235327
In Good Working Condition! Backed By Our 90 Day Used Parts Warranty!
Flywheel off of a Toro GTS 2 cycle model # 47PD3-235327 push mower engine. It is in good shape. Feel free to e-mail me with questions and be sure to match pictures to
your part to see if its the correct part.







































tags
unit38box2

Reviews