TORO 55-3530 FUEL TANK ASM OEM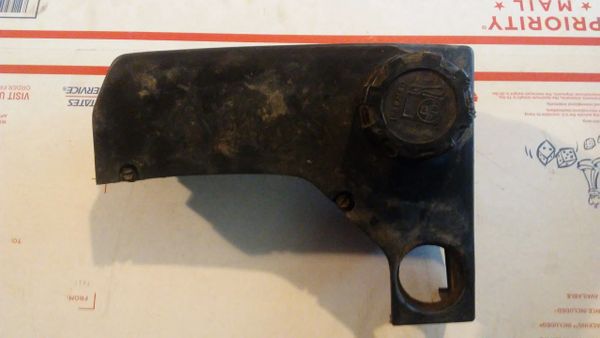 TORO 55-3530 FUEL TANK ASM OEM
FANTASTIC PRICE WITH FREE SHIPPING!
1 Used Toro 55-3530 FUEL TANK ASM OEM
In Good Working Condition! Only 1 Left In Stock!
Backed By Are 90 Day Used Parts Warranty! Guaranteed To Work Perfectly, A Low Priced Alternative!
Check your part closely with images to make sure it fits.
Thanks For Looking!
https://www.google.com/search?q=Toro+55-3530&ie=utf-8&oe=utf-8
https://www.google.com/search?q=Toro+55-3530&biw=1024&bih=657&source=lnms&tbm=isch&sa=X&ved=0ahUKEwi32seE6qDOAhVFKiYKHdd7BTUQ_AUICCgD
https://www.google.com/webhp?hl=en&sa=X&ved=0ahUKEwjuwayW6qDOAhXEMyYKHbXoD20QPAgD#hl=en&q=Toro+55-3530+fuel+tank
https://www.google.com/webhp?hl=en&sa=X&ved=0ahUKEwjuwayW6qDOAhXEMyYKHbXoD20QPAgD#hl=en&q=55-3530+toro

Toro 55-3530 FUEL TANK ASM OEM

55-3530
Reviews